Whitfield Estates
and the Sara Bay Country Club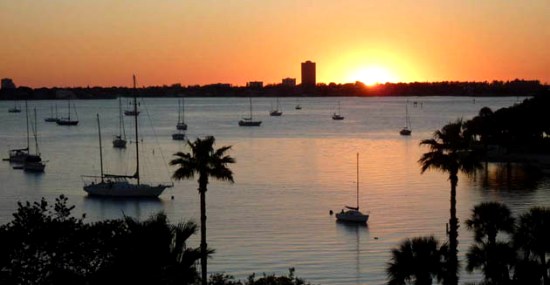 One of the area's nicest bayside communities, only minutes from downtown Sarasota, Whitfield Estates offers both waterfront & golf course homes. Established in the 1920's, Whitfield Estate was the first Sarasota golfing community built along the fairways of what is now the Sara Bay Country Club just north of Sarasota. These homes have Sasota mailing addresses but are actually located right on the southern edge of Manatee County. Residents of Whitfield Estate - Sara Bay Country club enjoy proximity to the attractions of both Sarasota & Bradenton plus conveninet access to the municpial airport.
Whitfield Estates offers a wide variety of Spanish-Mediterranean and Old Florida ranch homes, in a various sizes to meet the needs of young families, young professionals, and active retirees. This private community offers homes on the golf course in the $150,000 to $400,000 range, while homes on the canal begin in the low $200,000 range and rise to over $3 million for new bayfront homes.
Members of Sara Bay Country Club enjoy the unique combination of heritage, camaraderie, and an exceptional golfing experience. Features which set Sara Bay apart are: pace of play (rounds rarely take more than four hours), the course is very walker-friendly and walking is unrestricted, conditioning, the course is consistantly in excellent condition.